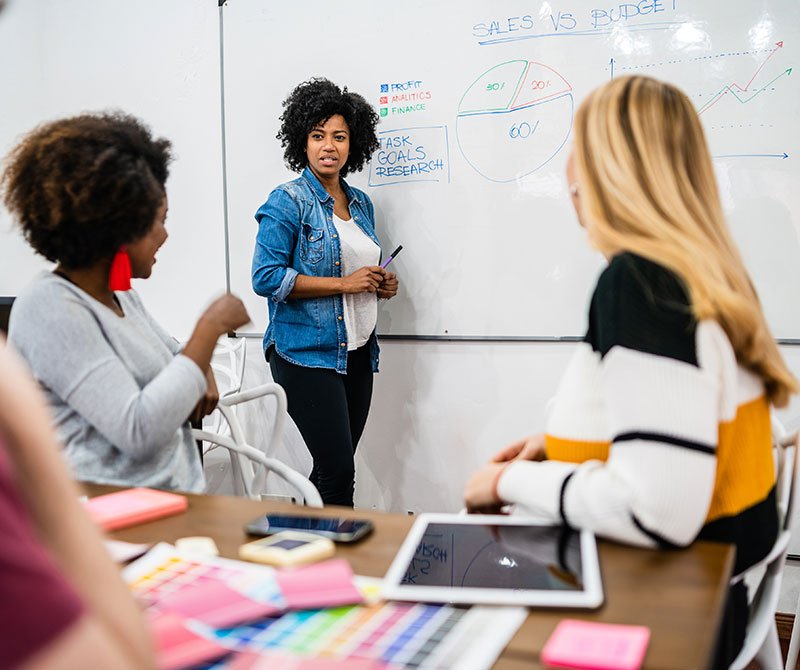 DATA ENTRY OUTSOURCING COMPANY
First, we are TRUSTED by SMART companies of different industries in need of a top-notch data entry outsourcing company offering data entry services, data processing services including data enrichment, data categorization and validation,  data annotation for AI and content moderation in 25+ languages. 
We work for leading Market places, top web aggregators, super smart tech start-ups, AI companies, Fortune 500 companies and also some unicorns but in fact we take care of every company that wants to outsource data entry, data processing, data labeling or content moderation projects.
From big one shot project to ongoing operations with multilingual dedicated team, we have a solution.
DATA ENTRY OUTSOURCING SERVICES

DATA ANNOTATION SERVICES

CONTENT MODERATION SERVICES
CONTENT MODERATION SERVICES
DATA ENTRY OUTSOURCING SERVICES
Plan to Start a Project
Our Experts Ready to Help You