We build games for Android and iOS that top charts and are highly rated
Mobile games are selling like hotcakes. There is a great market for mobile apps especially games. Almost everyone uses a smartphone and it is common to have a game or two installed on your mobile devices. Everyone wants a piece of this marketplace, but many of them fail miserably. Reason for their failure is half-baked, underdeveloped games. To survive in this big and competitive environment, one needs a sleek and responsive game that impresses the users.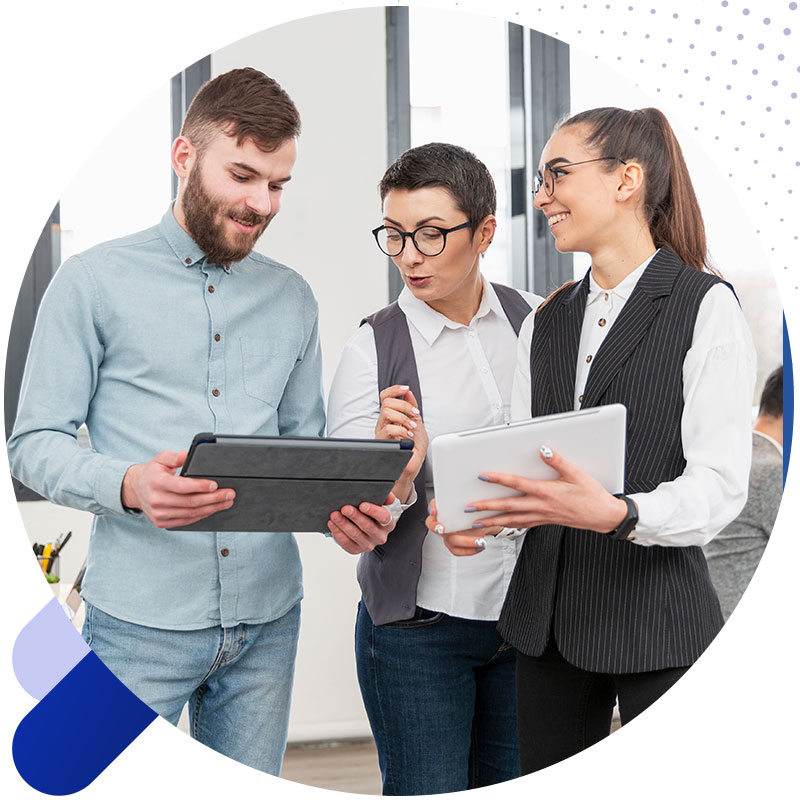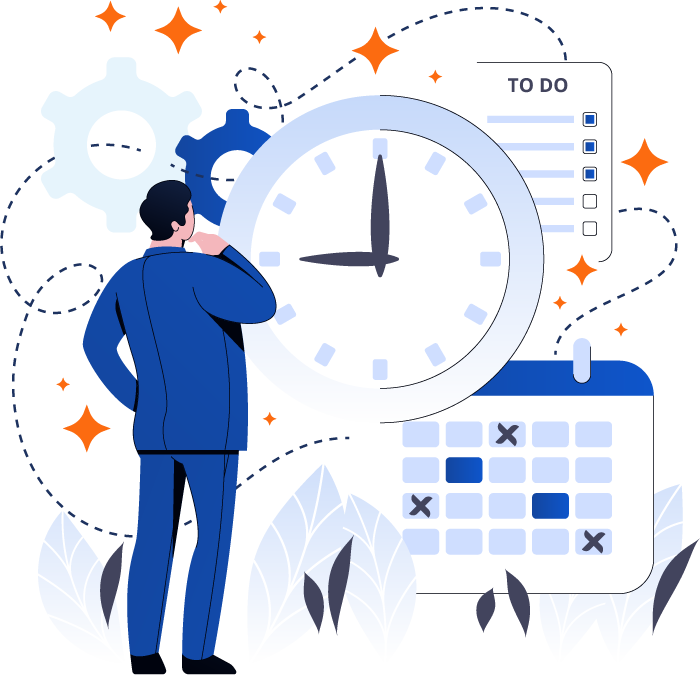 Why Choose Us
Game Development Services
At Suave Solutions, we have the expertise for the job. With our team of expert game developers, we can transform your idea into a striking game that makes the audience want to play.